LEVEL 1 : THE FOUNDATION
Income inequality is a crisis in the United States.
When you are more knowledgeable in areas of personal finance, the more likely you are to plan, save, and invest.
This 45 minute course is the foundational knowledge and resource you need to manage your money effectively, improve your standard of living, and can ultimately lead to a lifetime of financial well-being.


We want to equip you with the ability to:
understand and eliminate debt
create personal wealth
establish emergency and retirement funds
pass on the knowledge to your family and friends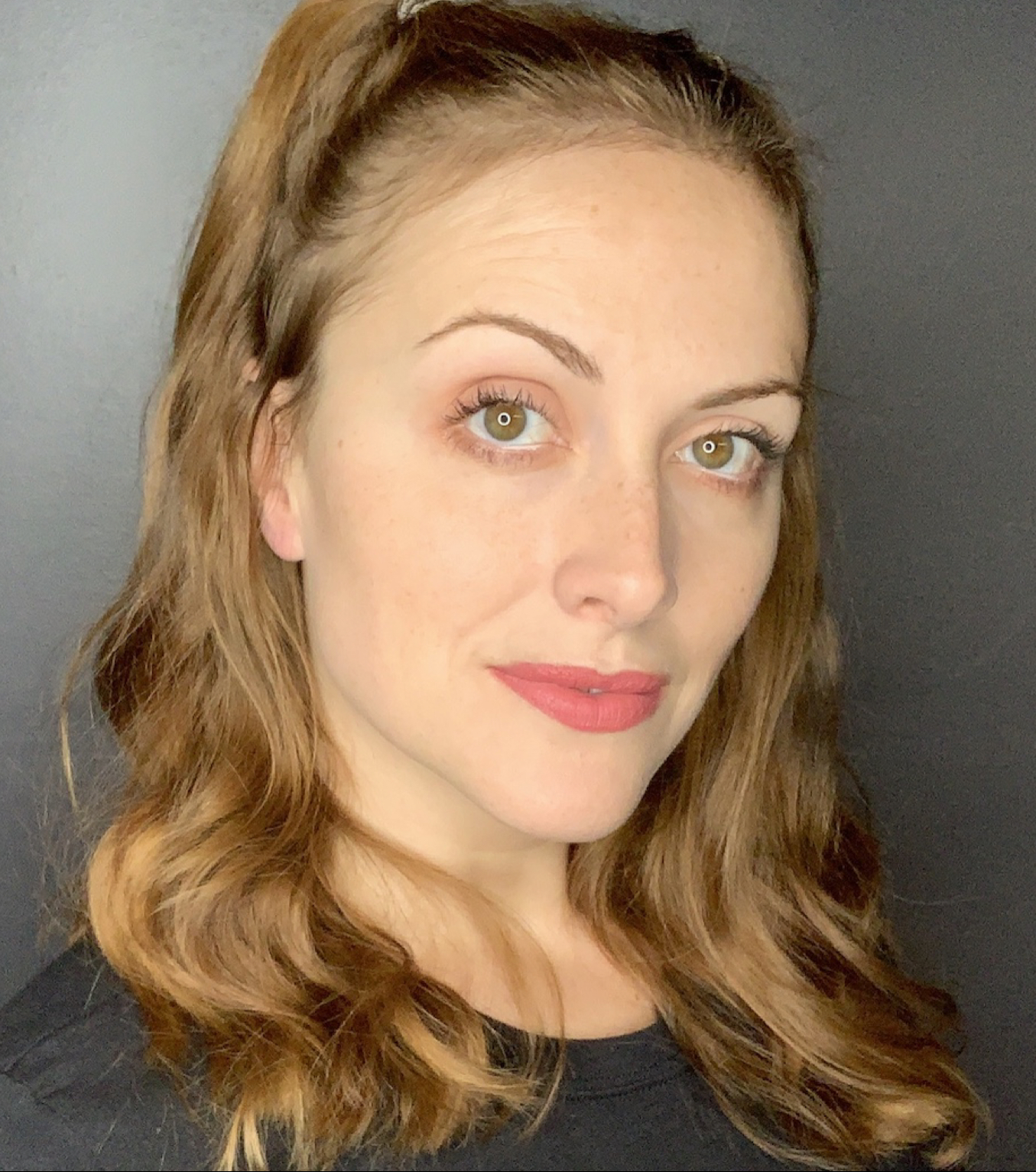 CEO, Founder
Sales executive & SEO copywriter for 13+ years
Hometown: Rensselaer, N.Y.
Director, Community Impact
Spirit Awakener
B.S. Psychology, University of Phoenix
Veteran, U.S. Navy
Actively pursuing NMLS License
Hometown: Rensselaer, N.Y.
☞ Frequently Asked Questions
What makes up the course?
This course is 45 minutes and provides you with the 5 financial literacy components you need to know:
Earn
Save & Invest
Spend
Borrow
Protect


How long will I have access?
You will have access to the Need To Know Life Guide for 1 (one) full year from your purchase date.


What if I want to expand my financial literacy knowledge?
We are in development of Level 2 which will expand on the financial literacy categories that we, as a majority, lack the knowledge to navigate and participate.